story
Origin of the Pub Name
Established in December 2010 as a British-style gastropub, our pub celebrated its 10th anniversary in December 2020.
The name "The Clapham Inn" comes from the Clapham Junction Station, a transport hub in south London known as "Britain's busiest railway station" served by many lines. My wish is reflected in the name that the pub would be a social meeting place of the local community, welcoming various people, just like the station with passengers from all walks of life.
Also, I added "Inn" to the name to indicate that the place is a pub. Some pubs in the UK served as inns, like Hatago, the small hotels, along the roads in the Edo period. Even today, many pubs have retained the name when they are only operated as pubs. In rural areas, there are still pubs that welcome overnight guests.
However, please note that we do not serve as an innkeeper.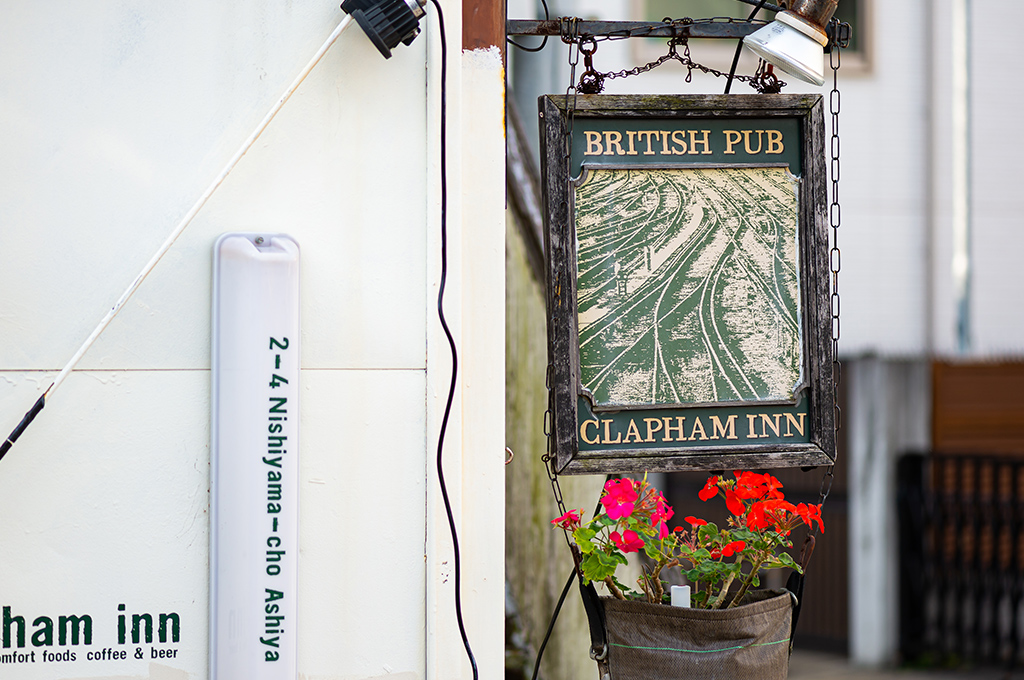 MEMORY
---
The Reality Far from The Britain of My Dreams: The Beginnings of My Life in London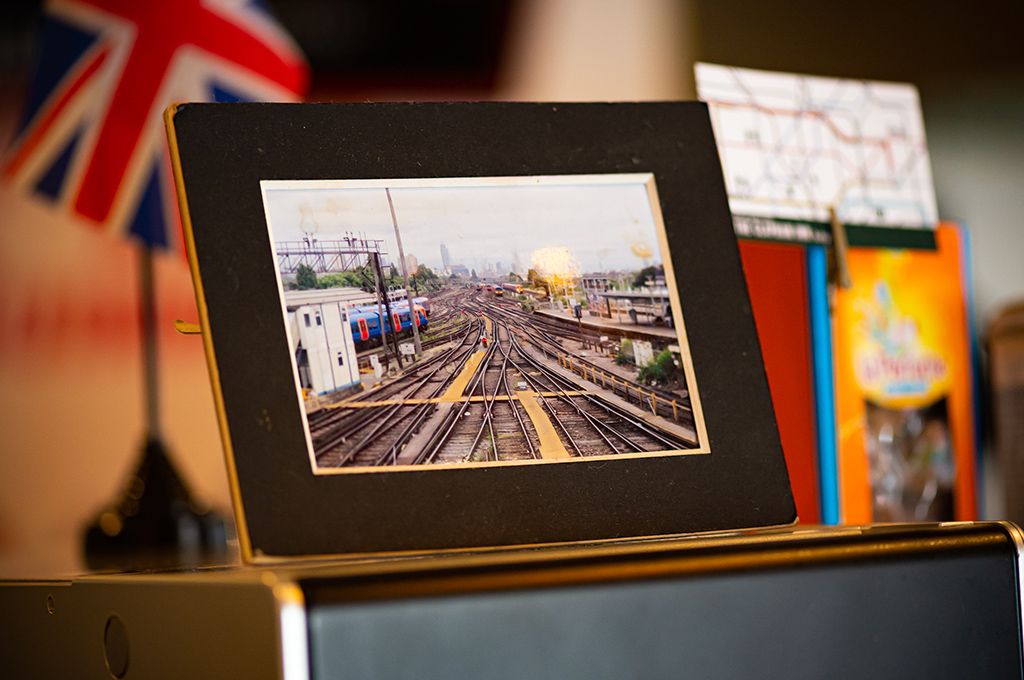 The experience of living in London for two years in the late 1990s determined my subsequent outlook on life and is reflected in how our pub is run today.
Having been interested in British music and fashion since my late teens, I always wanted to live in the UK once. In the spring of 1998, after graduating from university, I had luckily got the chance to move to the UK and started living in London in the eastern town of Leytonstone.
What awaited me there was a far cry from the "fashionable" London that I had been exposed to on a one-week trip when I was a student. It was a city with no glitz and glamour, populated by people I had never seen before.
There were no "British" people I had expected around anywhere, dressed in the Paul Smiths and John Smedley's. Most of them wore rather dingy clothes and were not dressed fashionably.
I also saw many black people who spoke completely unfamiliar English to me (British with roots in Trinidad and Tobago, Jamaica, etc.), Arab-looking people (immigrants from Turkey, Bangladesh, and Pakistan), and a group of people dressed in black, with a moustache, round glasses, and a long goatee (Hasidic, devout Jews).
The information in parentheses became more apparent as I got used to living there. Still, at first, I encountered people who were completely different from the image I had in my mind while I rarely met Japanese people.
It was a bewildering start, but on the other hand, I also felt a sense of excitement at the prospect of a new experience and a different view of the world that awaited me.
Story
---
Cross-cultural Food Experience in London is The Starting Point of "The Clapham Inn"
Although my life in London was different from what I had imagined, in conclusion, it was a great decision to throw myself into the city of immigrants. I spent most of my two years in London in the so-called East End, including Leytonstone, Bethnal Green, and Whitechapel.
Today, the East End has been redeveloped and considered the hippest part of London, but it was initially a poor neighbourhood.
Working-class people working at port facilities along the River Thames, Jews who moved to escape persecution, and immigrants from the Caribbean islands, the Middle East, and other countries colonised by the British, lived in this area looking for jobs.
The area started to change around the time I lived there.
Designers and artists had moved their studios to the area. They incorporated the various culture of immigrants from other countries to create a unique and diverse "cross-culture."
This "cross-culture" significantly influenced me later as a gastropub owner.
As a wanderer (who pretended to be a student) living for the day, I had no money to go to the famous restaurants in the city centre. So, I mostly cooked my own meals and spent my spare time drinking beer in pubs.
On the other hand, I looked forward to going to the markets at weekends and tasting street food from all over the world.
I also have fond memories of home parties at friends' houses. The gathered friends brought their own national dishes, and we all enjoyed eating them together.
After a year of living in the city, I became familiar with the geography of London and visited immigrant streets everywhere, tasting the food they brought from their home countries.
Of course, I often ate fish & chips and Cornish pasties on the takeaway, and I was familiar with British food in pubs and eateries. But during my stay, I was more interested in "cross-cultural" food, food from all over the world filtered through the city of London.
I am proud to say that my experiences from that time are reflected in my current style.
Our gastropub offers a taste of London, a multi-cultural city, through its cuisine, arranging British food and dishes brought by immigrants, along with a variety of beers and drinks.
"A centre point where people come and go," "cross-culture," and "junction," these concepts that transcend racial boundaries and express my view of life, keep living there.