The pub with British cuisine,
like a railway station where people
from all walks of life come and go
The Clapham Inn
ASHIYA SINCE 2010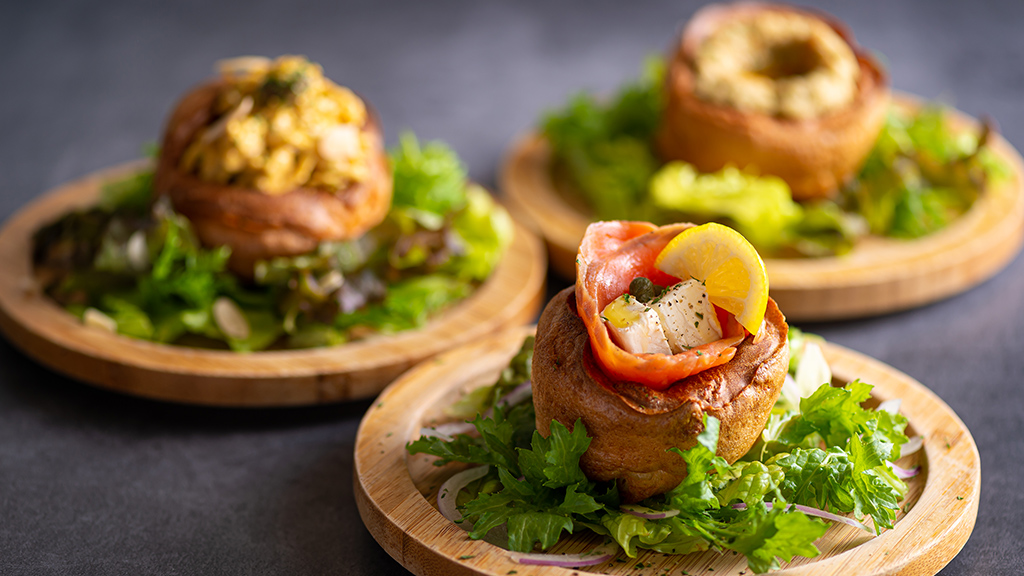 ONLINE SHOP
---
We have opened a new online shop.
Enjoy our food at home or as gifts to your friends.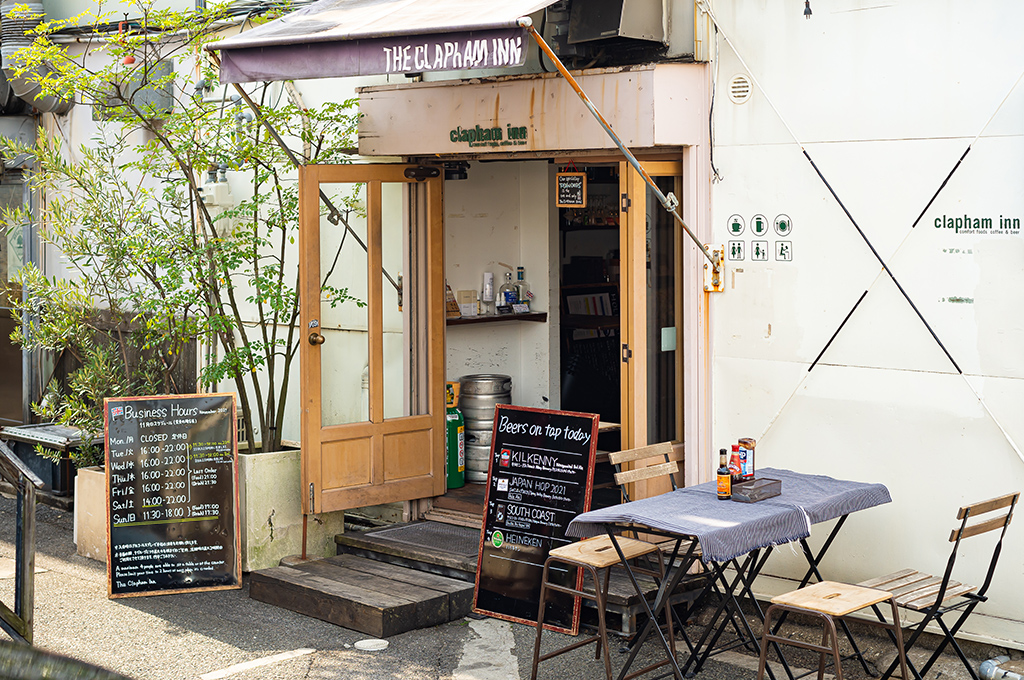 /01
About
---
The Clapham Inn was established in 2010 in Ashiya as a gastropub where you can enjoy gastronomy in a pub.
We offer a variety of British cuisine, including fish and chips and roast beef, and dishes inspired by Europe and the Middle East.
Along with British ales, local Kansai craft beers, and a wide selection of gins, diners can enjoy the charms of the multicultural city of London through its food.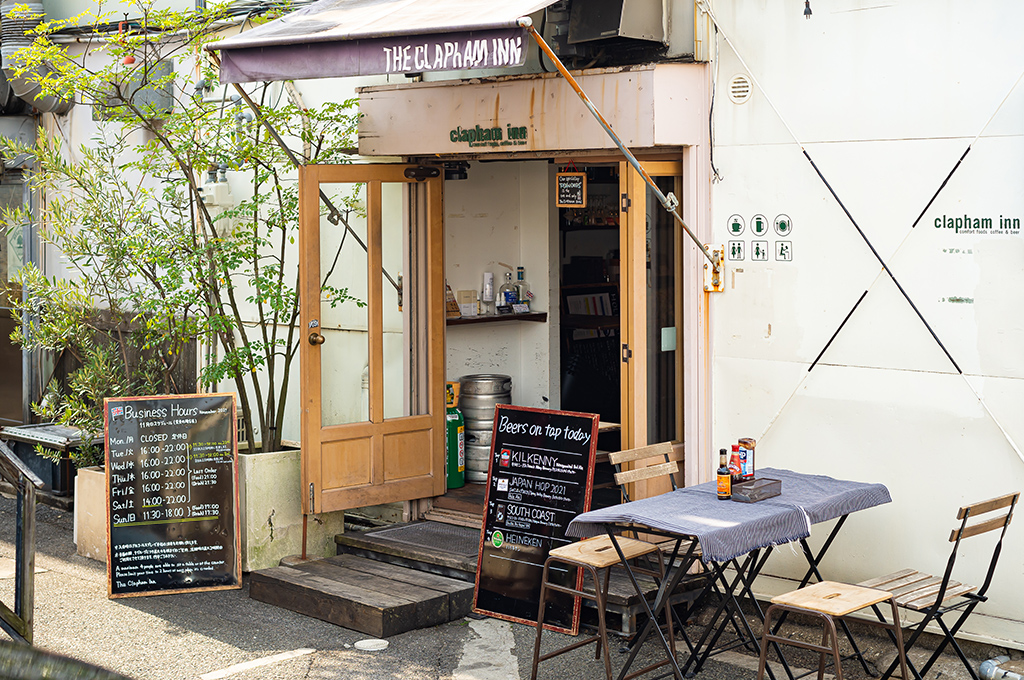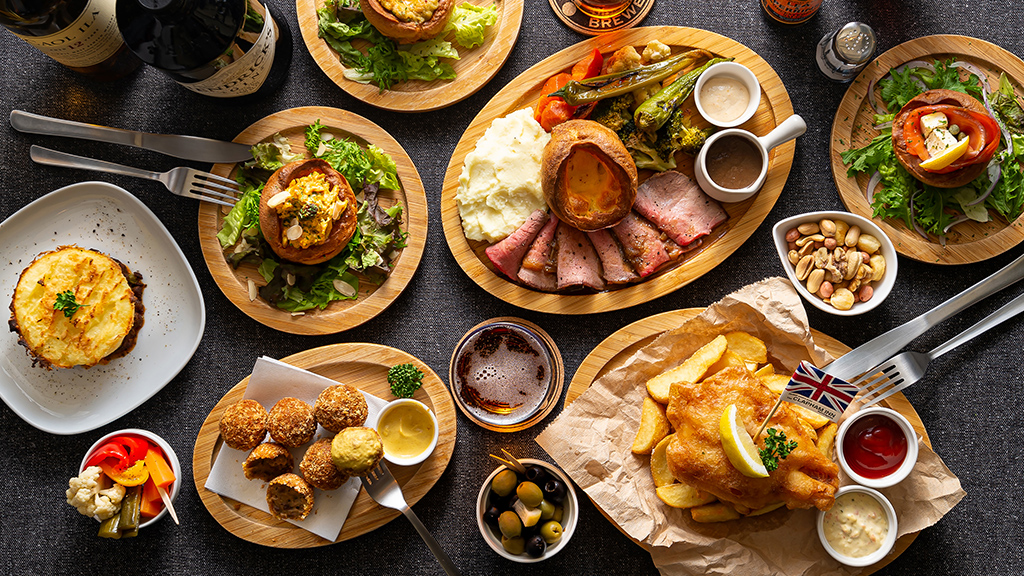 /03
TAKE AWAY
---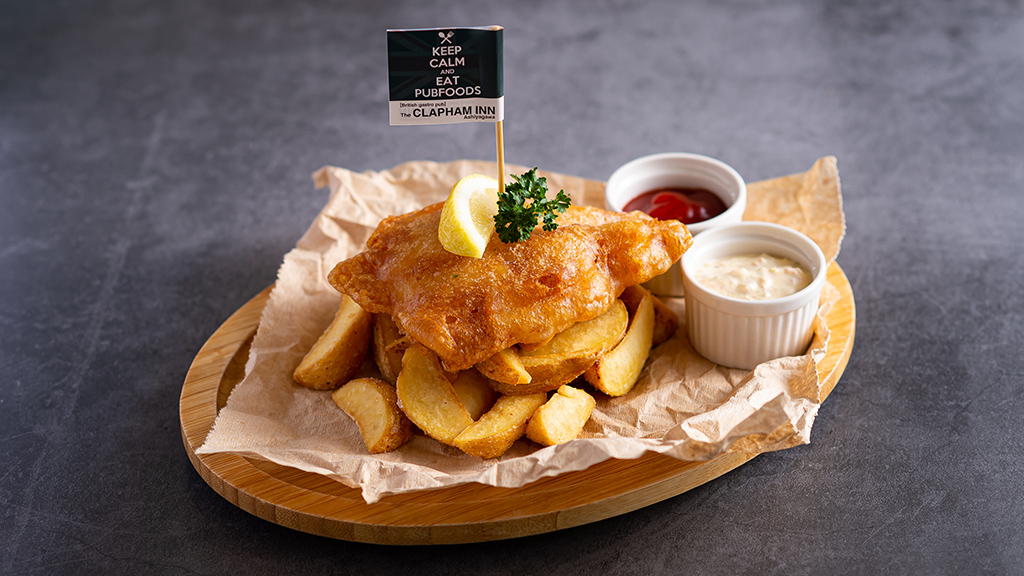 FISH&CHIPS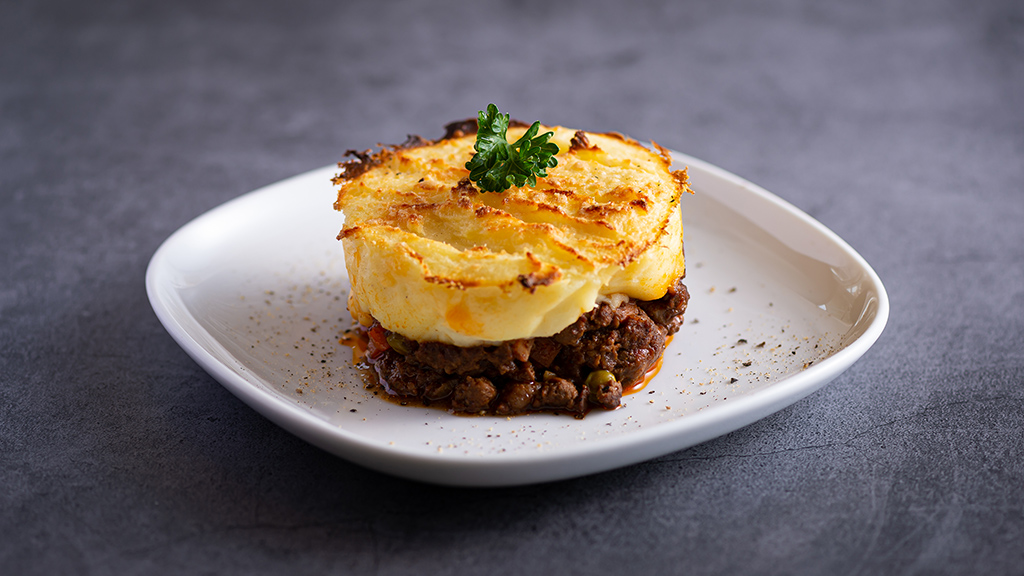 COTTAGE PIE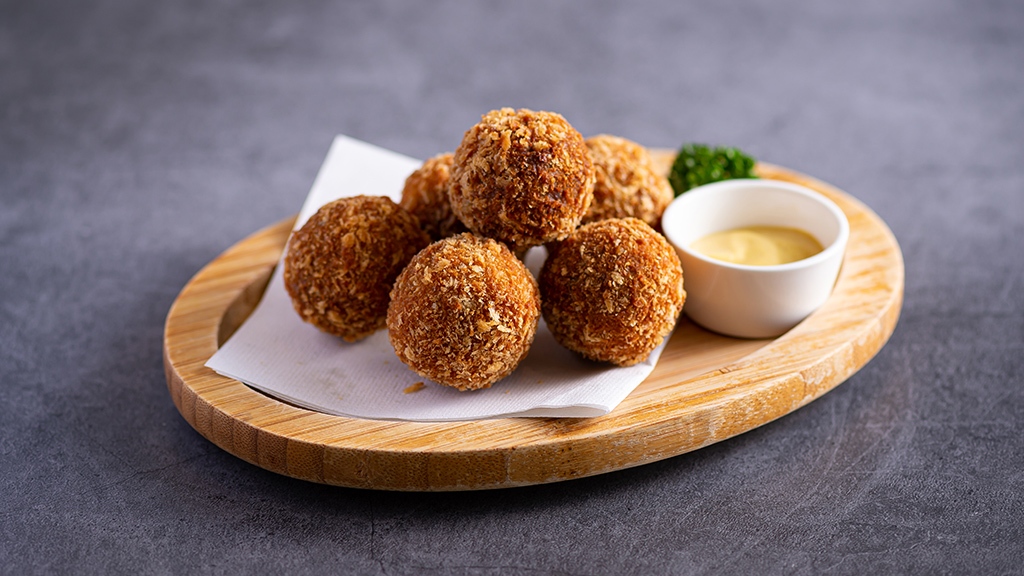 BITTERBALLEN
Preparing your order during busy times may take time as we start cooking once receiving your order. Please contact us in advance by phone or via Instagram/Facebook messenger, so we can be ready at your specified time.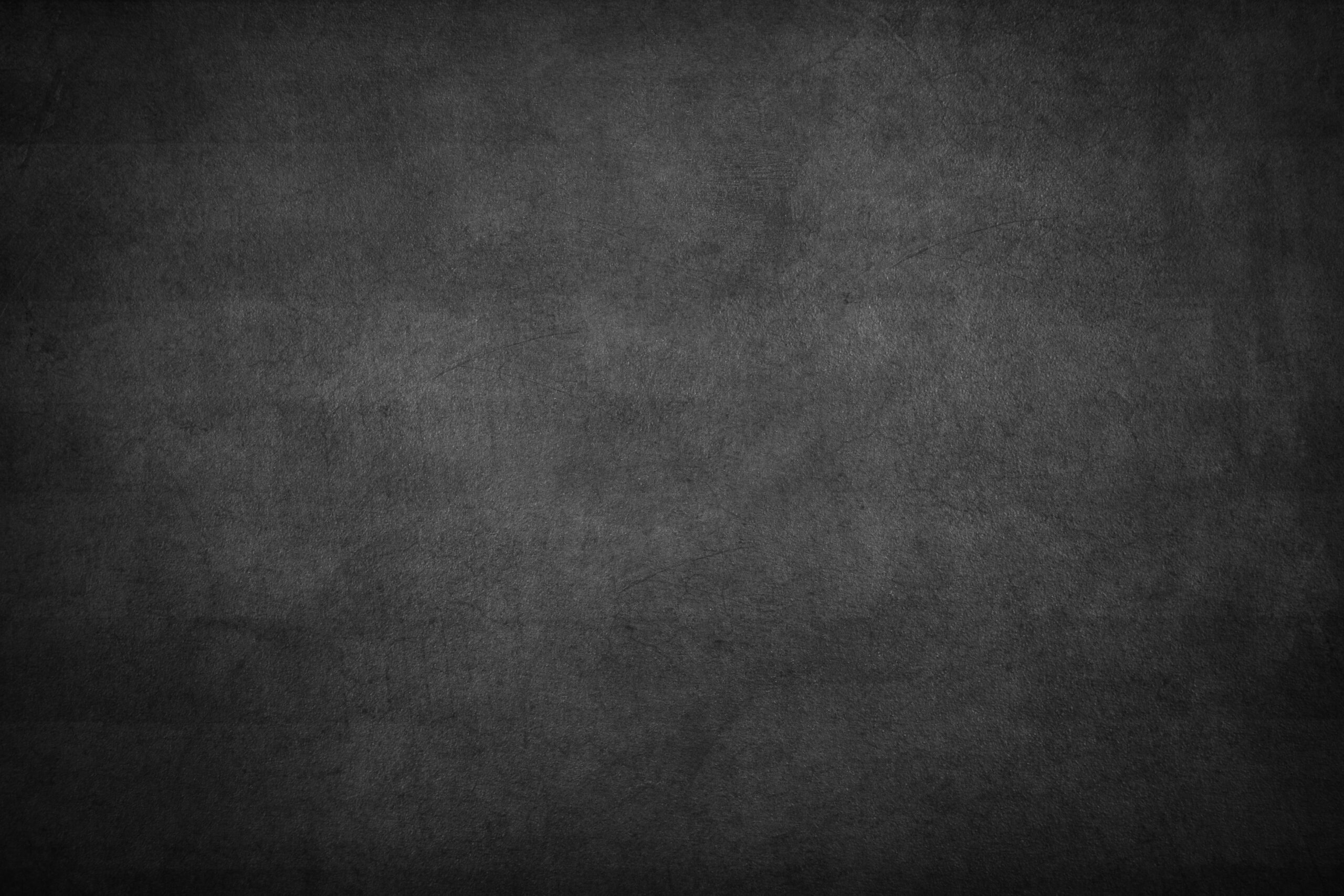 /04
CONTACT
---
Click here to contact us.