MENU
/ 01
Food MENU
Every Saturday, we offer a limited number of pasties, British meat pies, and on Sundays, Sunday roasts.
Other recommended dishes and beer event information are occasionally updated on our social media accounts.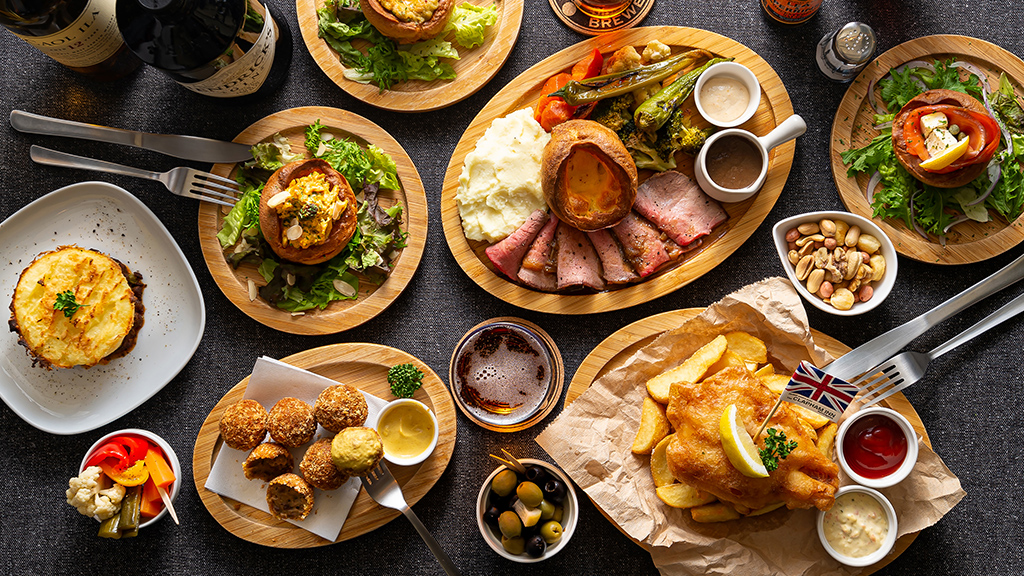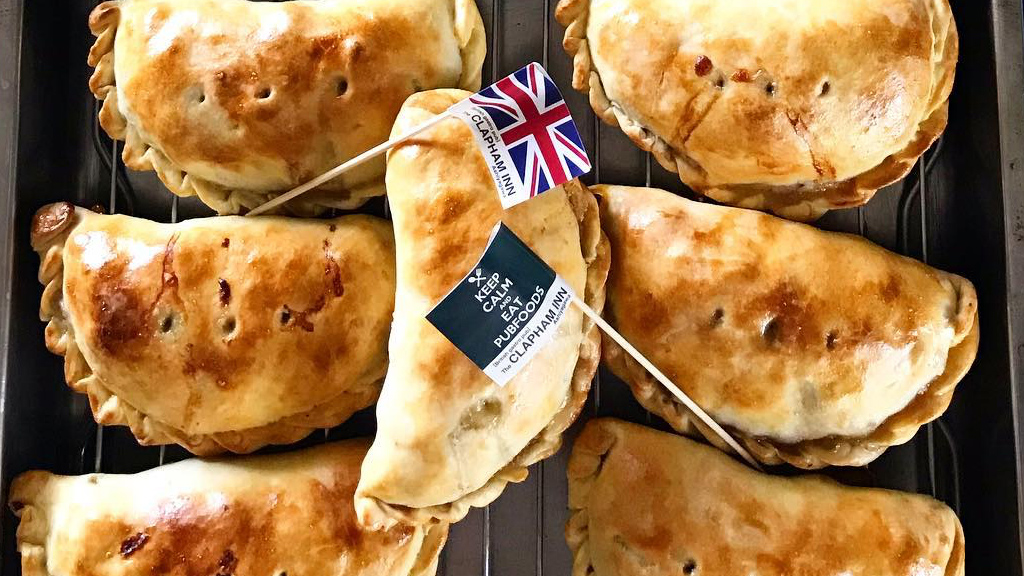 saturday pasty day
Pasties are served only on Saturdays.
One of the most popular pie dishes in the UK. We baked handmade shortcrust pastries with a variety of fillings.
*The filling changes from week to week.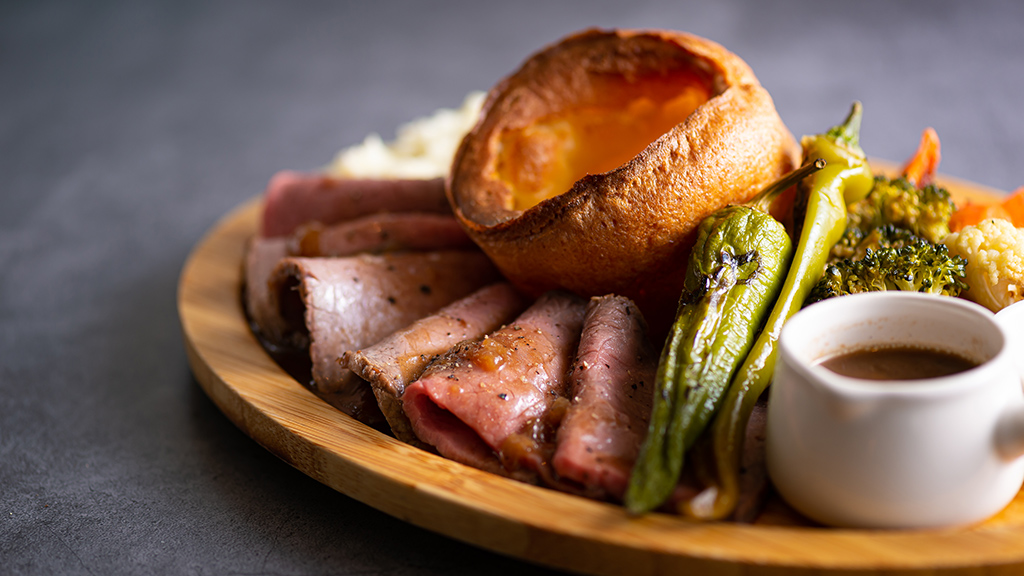 sunday roast
In England, it has been a custom to eat roast meat on Sunday afternoons for a long time, and it is enjoyed as a Sunday Menu in restaurants and pubs as well as at home.
Be delighted with roast beef, mashed potatoes, Yorkshire pudding, roasted vegetables, and slow-cooked beef gravy on one plate with beer.
*We roast pork or chicken instead of beef from time to time.